Indoor Grates
Convert an existing fireplace into an Eco Fireplace in minutes.

Transforming an existing wood burning fire into a clean burning ecofriendly fireplace is easy.

Simply attach the grate to a level platform with our easy fitting system and fill it with liquid bioethanol. Then sit back and relax
Browse Our Indoor Grates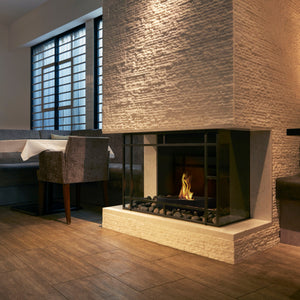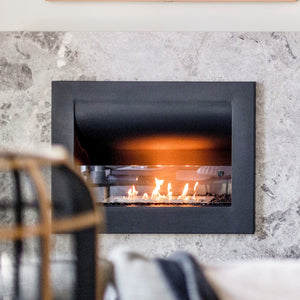 Firebox Curved Fireplace Collection
The Firebox is a uniquely curved, ethanol-fuelled fire that cleverly improves upon the traditional fireplace.

Intelligently designed for optimum heat output, flame enhancement and safety.

Outdoor Living: Once the domain of indoor spaces, EcoSmart's flexible firebox designs are a stylish way to bring heat and life to alfresco areas.

Warm your space in style with the clean-burning flames and greener heat, using modern bioethanol ecofires.
Browse Our Curved Fireplaces
Designer Fireplaces
Our EcoSmart eco fireplaces look sensational in both commercial and domestic settings. All of our fires are versatile and many can be used both indoors and outdoors.

If you are a Interior Designer or a Landscape Professional and looking to collaborate or just seeking a little guidance, please do not hesitate to contact us.
Our friendly, knowledgeable staff are here to help.
Browse Our Designer Fireplaces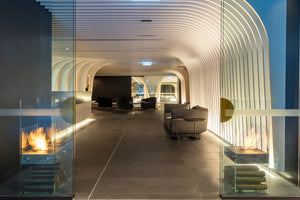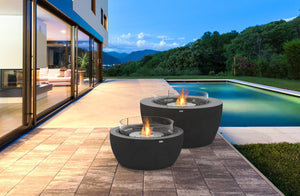 Outdoor Fireplaces
Many of our eco friendly fireplaces are dual function, you can use them in or outdoors.
Check out our range of EcoSmart Fire Pits, ideal if you are looking for an Eco Fire Pit.
Browse Our Outdoor Fireplaces